With IOTHYS we enable you to boost your digital transformation
Today the digital transformation of industry is underway and IoT is a reality: you get data flows from your industrial assets, whether in your buildings, production units, logistics centers, or energy generation systems. But how to get the best out of it and act effectively?
Control your Energy performance
With IOTHYS, control the energy performance of your industry:
•  Ultraconnectivity to collect any energy data of your environment
•  Digital twin representation of your sites and assets
•  Real time energy values, KPIs, alarms & dashboards
•  Panoramic view for a finer analysis of the energy consumption of your assets in their production context and use environment
•  Multi-devices digital cockpit for rapid decision-making and effective actions
UNDERSTAND
How do my industrial assets consume energy, and what is the energy stub of my site?
MONITOR & ANALYZE
I want to be alerted about consumption differences. I want to analyze energy behaviors by comparing my different assets, tracking my energy KPIs, and examining evolutions over time
ACT
I want to make decisions and trigger actions to reduce my consumption and energy costs (reduce waste and overconsumption), in a permanent iterative approach
CONTROL
I want to control my energy consumption with optimizations in relation to my industrial context (production schedule for example) and my self-consumption initiatives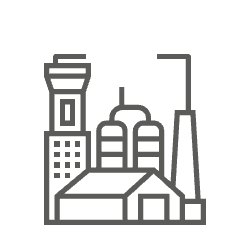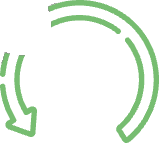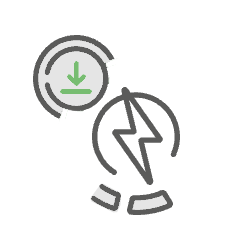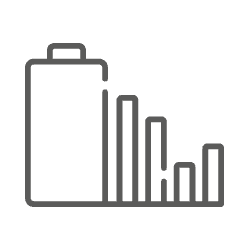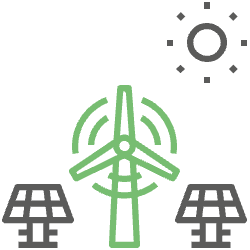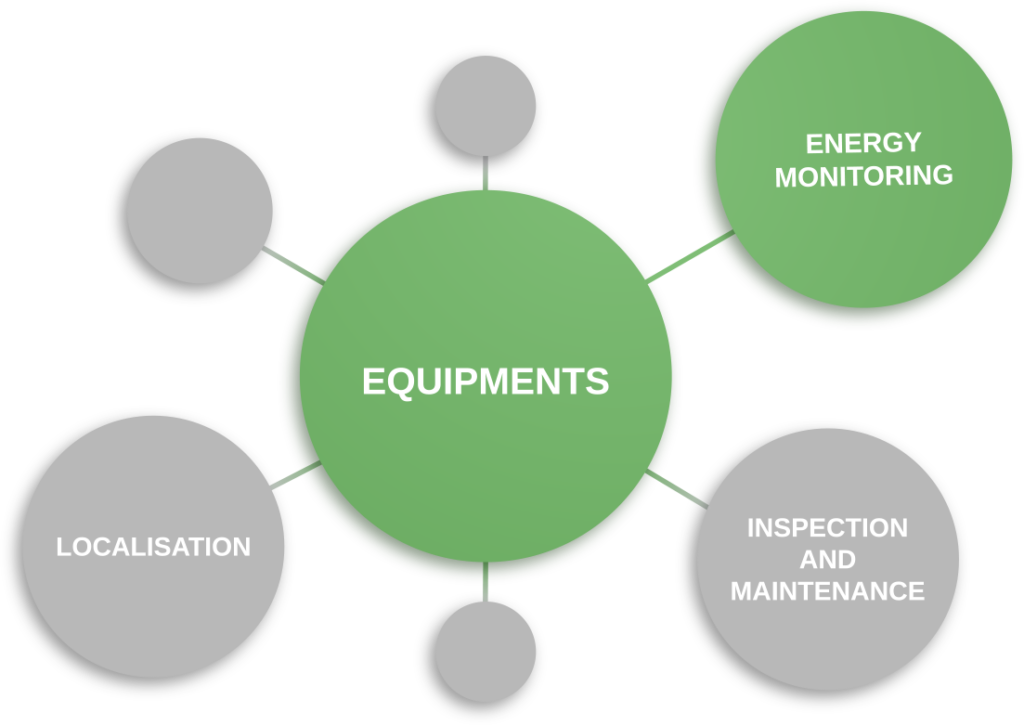 experts
Applicative modules
3 experts
Applicative modules